Dream Homes in Marina Chacala
Villa Chacasa
Location: Marina Chacala
Price: $649,000 USD
Proximity: Waterfront Pacific Ocean
Home Size: 3,669 ft2
Size of Lot:1,240 m2 / 12,540 ft2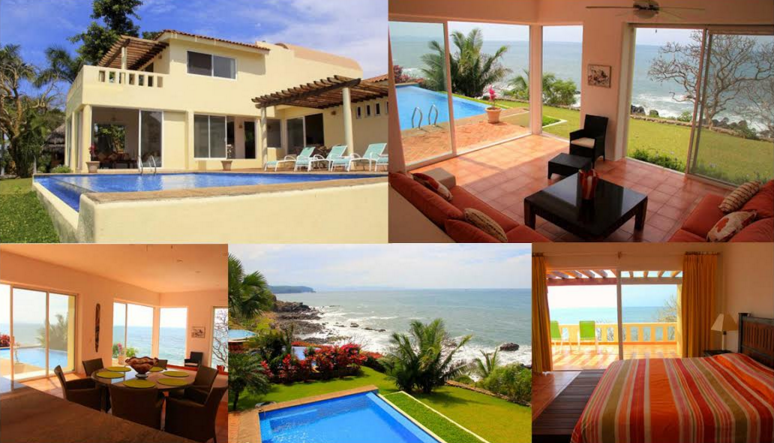 PROPERTY DETAILS:
Villa Chacasa is a spectacular waterfront home in the development of Marina Chacala just north of Chacala Bay, less than one hour north of Sayulita. This coastal home is in almost new condition, having been rarely lived in. The considerable waterfront location provides sweeping views of the Nayarit coastline, north and south. The property abuts on one side to a park-like setting of green belt. The home has three bedrooms, three and a half baths, infinity pool, terrace, large kitchen, sunny living and dining room. All rooms open to a view of the ocean. The home includes furniture, personal items not included. This is your chance to own a waterfront home for the price of a waterview home. The home is the best value for the money on the Nayarit coast.
MARINA CHACALA DEVELOPMENT DETAILS:
Private, pristine, gentle, and secluded Chacalilla Bay is your to enjoy with a sandy bottom and protected from waves it is spectacle to behold. A dry marina is available for your kayak or boat with a small launching ramp. Take walks in and around the 90 acres of lush jungle greenbelt within Marina Chacala on paths made of coral gravel and always well maintained. Feel safe with 24 hour security at font gate and guards actively patrolling the property. All utility lines are underground and water fed by spring water from a nearby well.
CLICK HERE FOR MORE INFORMATION
Villa Del Mar (Fully Furnished!)
Location: Marina Chacala
Price: $1.1M USD
HOA Fees: $1350 Pesos / $102 USD per mo.
Possession Date: April 1, 2014 (somewhat flexible)
Proximity: Waterfront, View of Chacala Bay and the Pacific Ocean
Square Feet: 4,000 square feet
Size of Lot: 1800 square meters (close to 1/2 acre)
Bedrooms: 4TV/Recreation Room
Bathrooms: 5 + Nanny Room w / bath
Floors: 2
Parking: Covered
Other Features *Size of lot would support additional dwellings like guest houses, Infinity swimming pool, New $8K USD Palapa
Designed and supervised by: Rodofo Rodriquez Perez *noted Guadalajara architect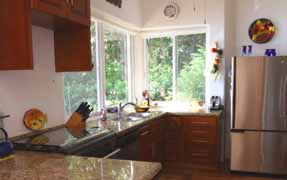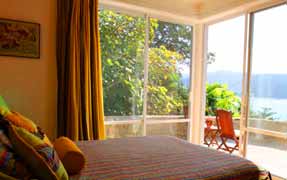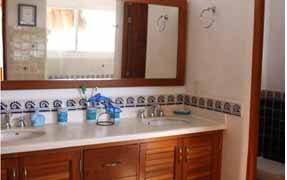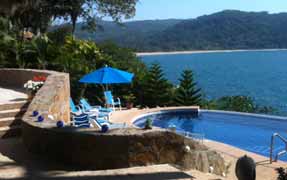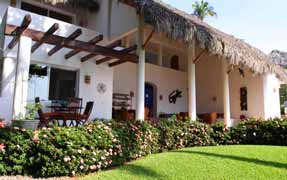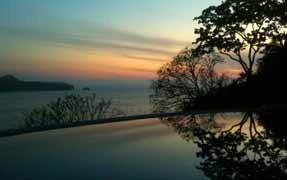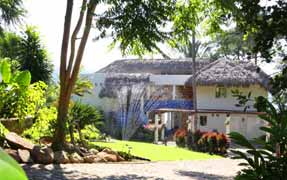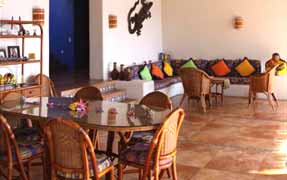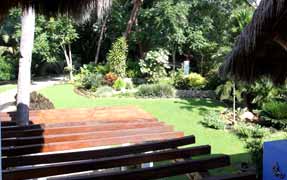 Villas Blancas #7
Location: Marina Chacala / Villas Blancas Cluster
Price: $550,000.00 USD
Proximity: High Bluff, Filtered View of Chacala Bay and the Pacific Ocean
Square Feet: 3200
Size of Lot: 600 m2 private and 800 m2 common
Bedrooms: 3 + TV/Recreation Room
Bathrooms: 3.5
Floors: 2
Parking: Covered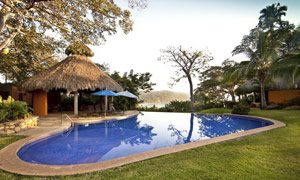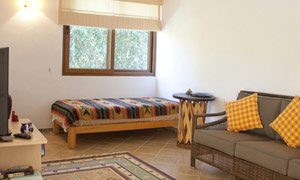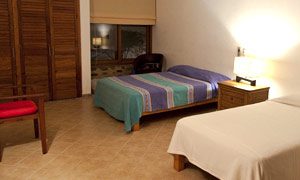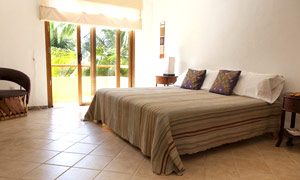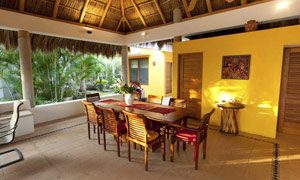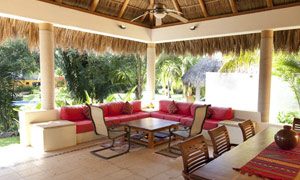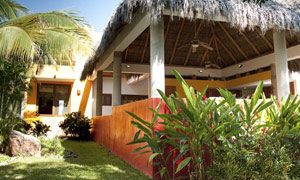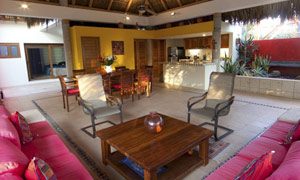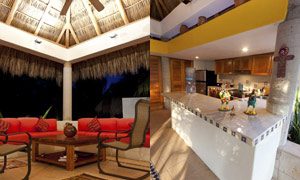 Villas Blancas #3

Location: Marina Chacala / Villas Blancas Cluster
Price: $550,000 US
Proximity: High Bluff
Square Feet: 3000
Size of Lot: 274 m2
Bedrooms: 4 including 2 master plus study
Bathrooms: 4
Floors: 2
Parking: Covered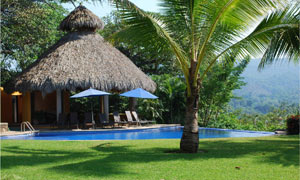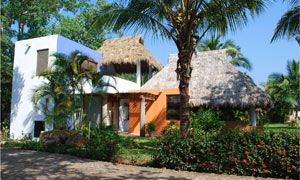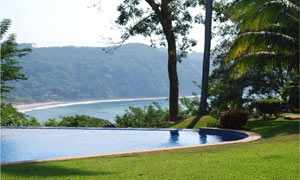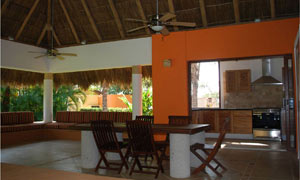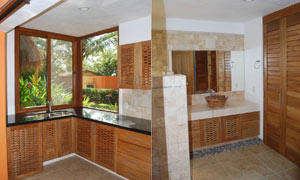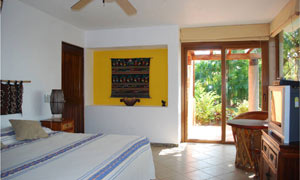 A garden setting villa with an ocean view from the second floor. Large palapa covered living area expanding to gardens and pool. Newly remodeled kitchen opening to living area. Two master bedrooms. Second floor master bedroom as an adjoining study, large bath and patio with ocean view.
Villas Blancas is a cluster of seven villas, each with private lots sharing common areas such as the entertainment palapa, the pool and the gardens. Views are of the ocean, all of Chacala Bay, and the entire Mexican Riviera Coastline.
Asking $550,000 USD
See the Dream Home Gallery below. Testimonials and referrals available from owners upon request.