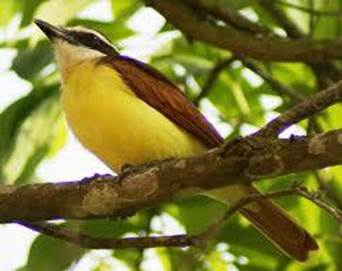 Birding in Chacala Mexico
Riviera Nayarit and especially Chacala Mexico is referred to as a bird paradise with over 350 species, both indigenous and migratory, living in various ecosystems including mangroves, waterways, mountains and jungle.
In Playa Chacala Mexico avid birders have spotted over 290 species, with the list growing each year.
Local bird trails exist in Chacala Mexico and maps are available from Casa Pacifica and you can also take the birding excursion boat trip from San Blas (see Boat Trips page for more information).
Our local Playa Chacala Nayarit birding expert, Louis Morales, offers personal group birding walks as well as educational visits.
For more information please visit www.birdingsanpancho.com.
And don't forget to bring your binoculars on holiday with you!
The Great Kiskadee…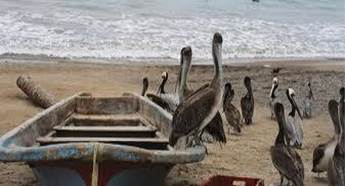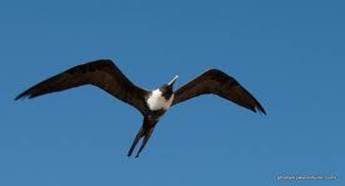 Pelicans are a common site on the beach in Chacala                         Frigates are a large sea bird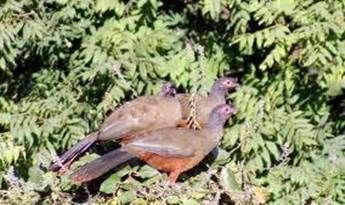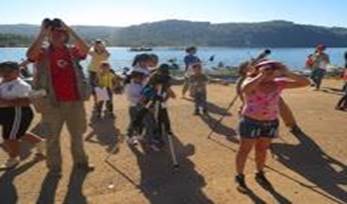 Chachalacas are mountain chickens                                  Primary school birding trip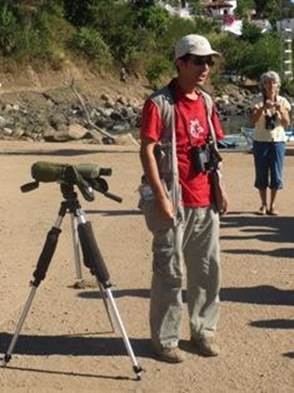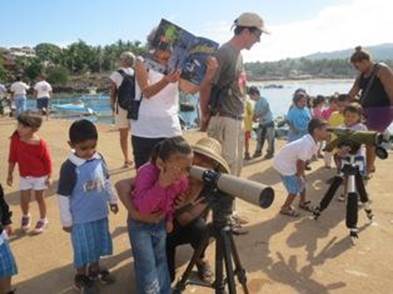 Louis Morales                                                           Kinder birding excursion at Chacala marina
Bird trail boards are on the increase like below: