Casa Pacifica Tours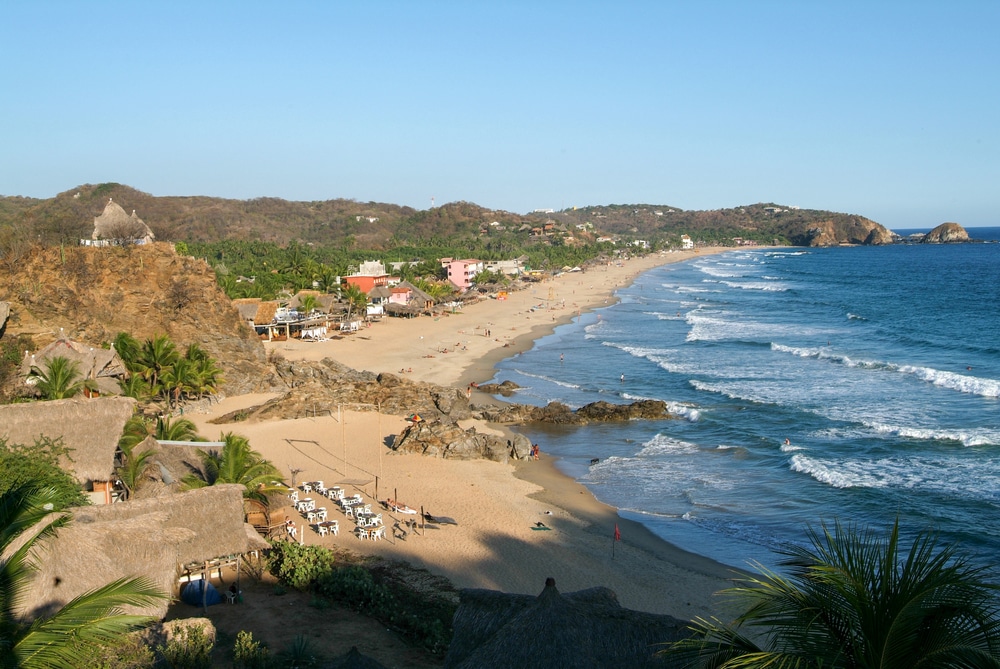 MEXICAN ADVENTURES
Susana Escobido, Owner
Juan Pedro Martinez, Tour Manager David Biviano, Reservations Assistant
reservationscasapacifica@gmail.com
casapacificachacala.com
All arrangements will be provided for transportation, snacks and beverages, ticketing, and equipment needs.
TO INQUIRE OR MAKE A RESERVATION:
reservationscasapacifica@gmail.com
Tour #1 – Alta Vista Petroglyphs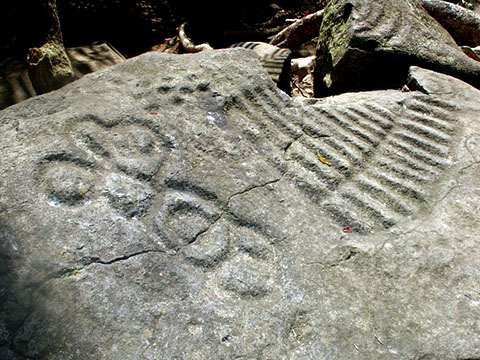 (https://en.wikipedia.org/wiki/Altavista_petroglyph_complex)
The nearby ancient petroglyphs are not to be missed during a stay in Chacala!
Tour #2 – Jamurrca Aguas Termales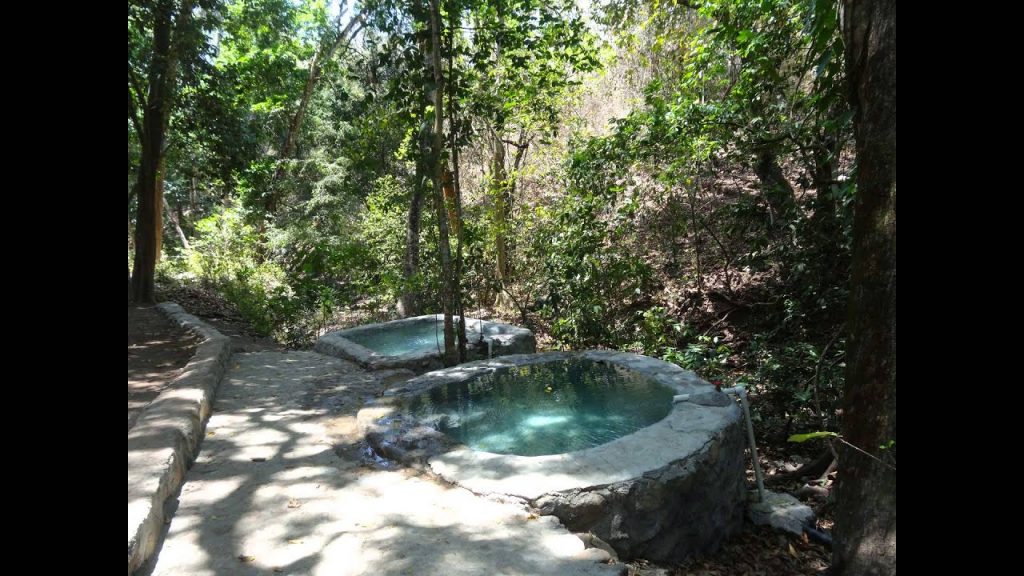 This nearby hot springs park is a wonderful, relaxing excursion!
Tour #3 – La Tovara National Park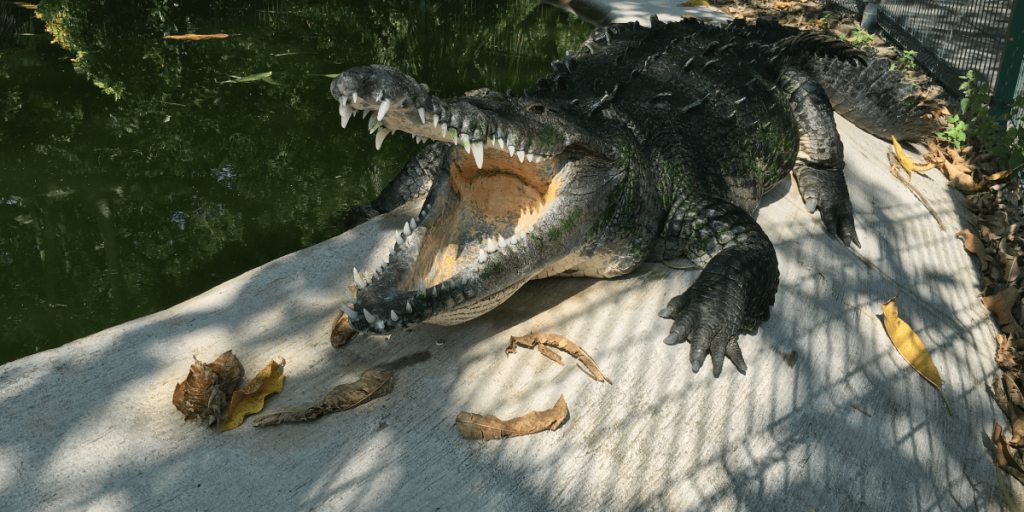 La Tovara is located in San Blas, Nayarit. The vegetation is lush and full of tropical plants among which giant ferns and mangroves stand out, and a diverse fauna that includes crocodiles, turtles,jaguars, ocelots, armadillos, and a great variety of birds and fish.
Tour #4 – Fishing with Oscar!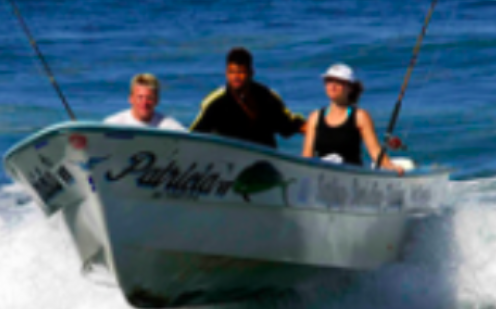 Right out from Chacala's fishing port!
Tour #5 – Off Road Boca de Chila!

A 7.5 k beach, and a mangrove area where various aquatic and underwater birds live, this destination offers adventurers an opportunity to live an exciting experience and appreciate the flora and fauna of the area.
Tour #6 – Islas Marietas National Park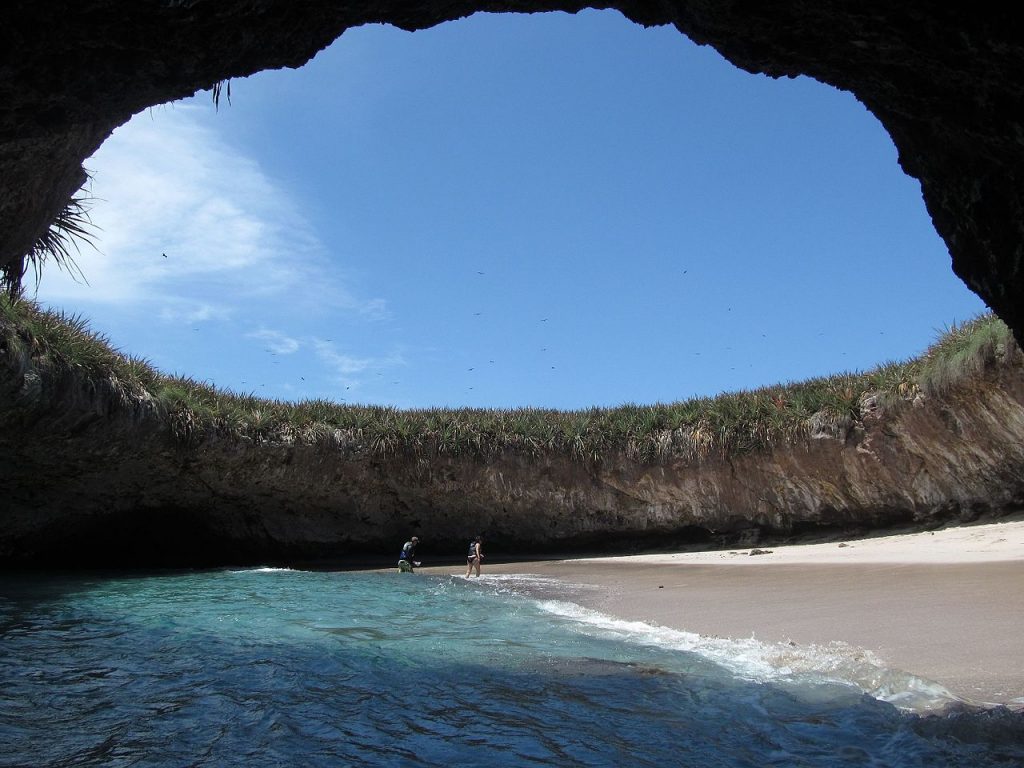 Situated off the coast of Punta de Mita, in a sort of open sun-drenched crater, this beach is affectionately nicknamed the "hidden beach" or "beach of love" (Playa del Amor), accessible only at low tide.
Tour #7 – Isla Mexcaltitán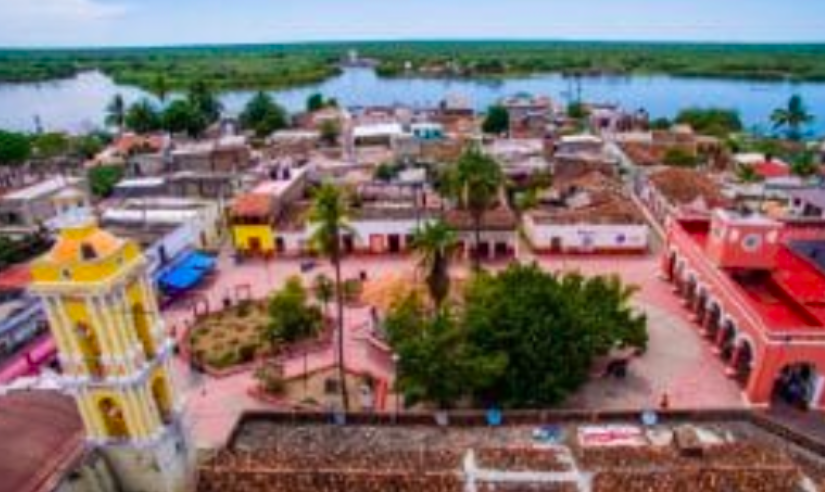 This will be a magical journey to a small island village, a truly inspiring and authentic adventure of Mexico
Tour #8 – Coffee Farms/Compostela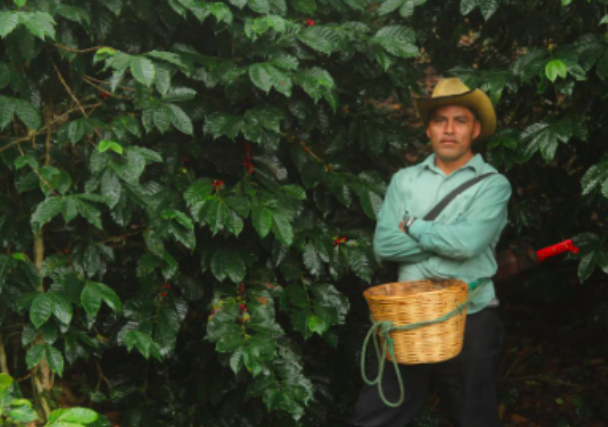 Tour local coffee farms to learn the process and enjoy the jungle where famous Mexican coffee is produced!
Tour #9 – Mi Chaparrita Horseback Riding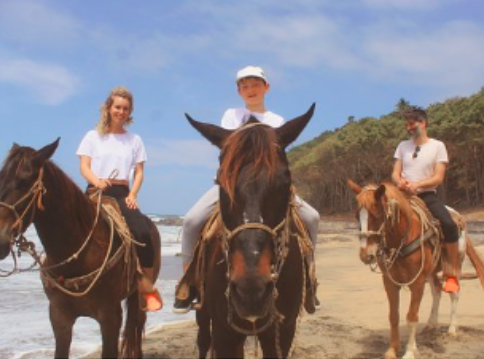 You visit beaches, jungles and parts of town on 1 1/2 to 2 hour rides.
Tour #10 – Tequila/Guadalajara/Ajijic-Lk. Chapala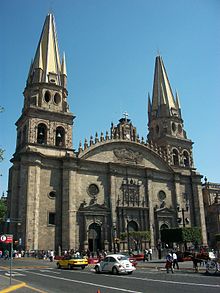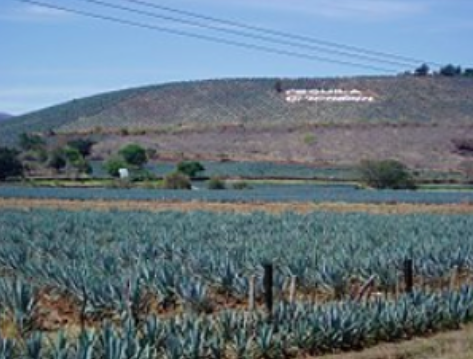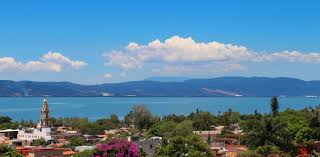 A day trip or overnight excursion to one or more destinations.
TO INQUIRE OR MAKE A RESERVATION: