!! 2020 Special Rates !!
CASA PACIFICA BED & BREAKFAST
For the remainder of the 2020 season, ending April 30th,
All Suites will be available at $60/night
and La Casita at $90/night
Including breakfast at Mauna Kea Restaurant.
Take advantage of these
BLOWOUT RATES
and enjoy the balmy spring weather on the Riviera Nayarit.
Take a look a Tour Options also available through Casa Pacifica
Take advantage of November and December's weather and special rates, including our famous 5-Star Mexican/American breakfast at the Mauna Kea rooftop terrace. The ocean is warm, so you can bob around in the waves. The nights are balmy, day temperatures are a perfect 80 degrees.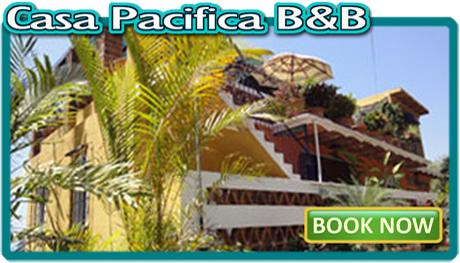 Call Now From U.S. & Canada: 1-509-964-3001 (David)
From Mexico:+52 1 (327) 101-7005 Juan Pedro
(English and Spanish Spoken)
OR
——————————-
Introducing Casa Pacifica's Rooms & Suites
Wifi is available. English and Spanish Spoken.
Please Scroll Down to Find All of Our Unique Themed Accommodations…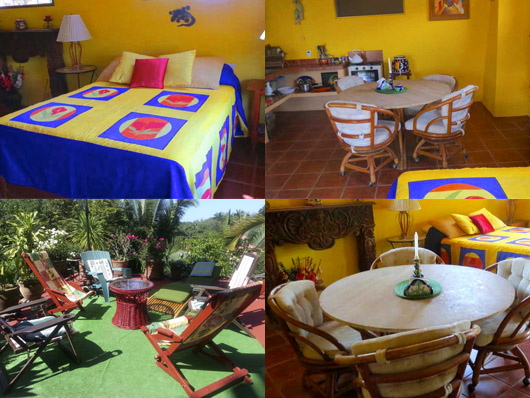 Book Now By Using The Calendar Tool at Left
OR
Call Now From U.S. & Canada:
David: 1-509-964-3001
Juan Pedro: +52 1 (327) 101-7005
OR